We suggest you look at the content table and check AddtoQR's QR code section before starting to read about how to create QR codes for a business card. Using AddtoQR to create business card QR codes is easy and free.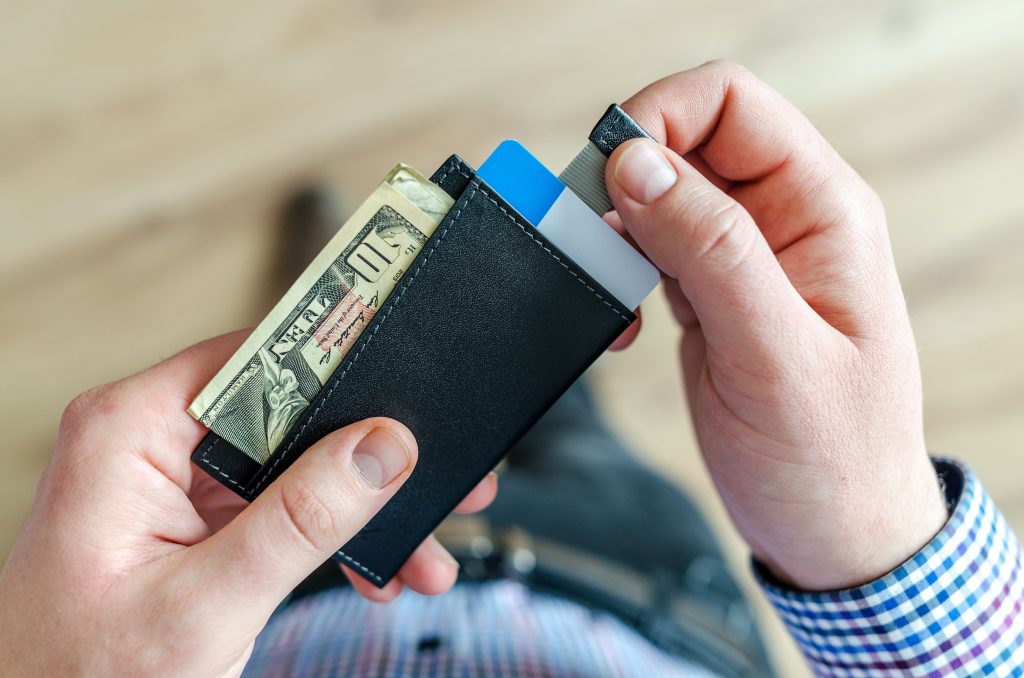 content table
Why Creating a QR code for a business card is essential?
Technology is growing fast, and many tools are provided as business facilitators. QR code is one of these tools. It is an opportunity to connect hardware connection methods like business cards, documents, and printings to the digital world. This article will list a few reasons to show that creating a business card QR code is crucial.
QR codes can hold unlimited information
The basic form of QR codes can contain information like links. This link could be a website, email address, text, etc. AddtoQR, which will be discussed further, allows you to save most of your business's contact information professionally in a single QR code. This means much more space for other details and designs in your business card.
QR codes can be scanned even if some printed parts are missed
Despite regular barcodes, QR scanners can guess any missed part of a QR code due to lousy print, print damage, or anything else. This specification lets us add many more features to QR code design like logos or changing squares in corners.
Fantastic design
Again, despite basic bar codes, in which any thickness of lines is essential, In QR codes, we can change the shape of squares, logos, and background color, and even we can add a picture as the background QR code. This gives considerable flexibility to have any preferable QR code. AddtoQR has a unique dashboard to design QR codes quickly and without any specific tutorial.
How to create a QR code for a business card?
What can we use QR code for
As mentioned, it depends on your need to use a QR code. But, here, the main focus is on creating QR codes for business cards. The most crucial piece of information on a business card is contact information. AddtoQR code exactly has been designed to meet this need. Then you can have an exceptionally designed QR code for your contact information on the business card. AddtoQR's QR codes are editable. You can edit your data later, but people can scan the previous QR code on your business card and see the updated results.
QR code generators
There are plenty of QR code providers outside, which can be googled easily. In general, they provide more than enough options if you are looking for a general-purpose QR code with a specific design. They are some free and some not. However, the unique niche and focus of AddtoQR are to facilitate QR code technology for contact information sharing.
Create a card QR code using AddtoQR
In AddtoQR, you can generate a QR code that contains many information and utility functions. To read more about these features, please go to our main page.
Steps to create QR for business card in AddtoQR
It is more than easy to generate a free QR code using AddtoQR. You can easily add your information, go to the dashboard to design it as you prefer, and download it within any format you would like. To see a step-by-step guide, please go here. In addition, to generate a QR code, you can go to our main page.